Our prestressed concrete pile experience in working with private and public sectors can ensured Tongha Karnyotha Co.. Ltd's capability and the will to apply modern and environmentally friendly technology into prestressed concrete of all kinds with quality products such as hand-over with installation all systems all kinds of the pile, the standard electric poles, and pre-stressed concrete plank slabs to meet the highest customer demand.
"Build for the foundation.
Invent for the future."
From enhancing field of expertise to becoming the prestressed concrete pile distributor.

On-site service
We send the team of specialist to estimate cost and monitor the work on-site.

Production
We selected the international-standard-level materials to undergo a high-quality manufacturing process along with the researchers who research an invent the most suitable product for client's business.

Quality Control
We check each product quality in each process, starting from material selection, manufacturing process, to the final products as a high-standard prestressed concrete.

Installation
We offer the installation service that is supervised by experts who work based on safety and engineering principals.

Delivery service
We distribute our product with accuracy and punctuality across Thailand.

Warranty
We offer the product guarantee for client that will support the ease of product usage based on quality and standard.
I-shaped pile is the piles for foundation, prefabricated fence, retaining walls, etc. with features that increase the efficiency of friction around piles than square piles. It has been very preferring to use.
Spun piles (reinforced concrete piles prestressed by centrifugal force) produced by using a specific process make the concrete have a high density, can support a safe weight of 25 – 200 tons per pole.
Electric poles are standard quality electricity posts that are made with high-quality materials and production control by expert staff.
Precast concrete slabs, industrial standard quality precast concrete slabs come along in various sizes, allowing customers to choose according to their requirements.
Bored piles are reinforced concrete piles with circular cross-sectional areas; constructed in the ground by drilling and can transfer the forces of the building structure into the soil layer at various depths.
Press piles are a good choice for piling applications where vibration is limited, less noise, and work that requires shortening of working time.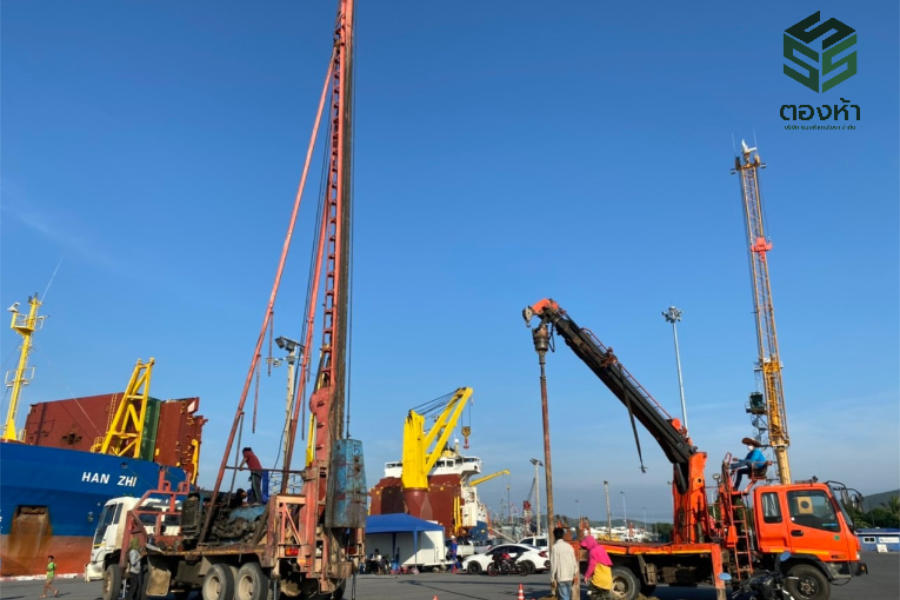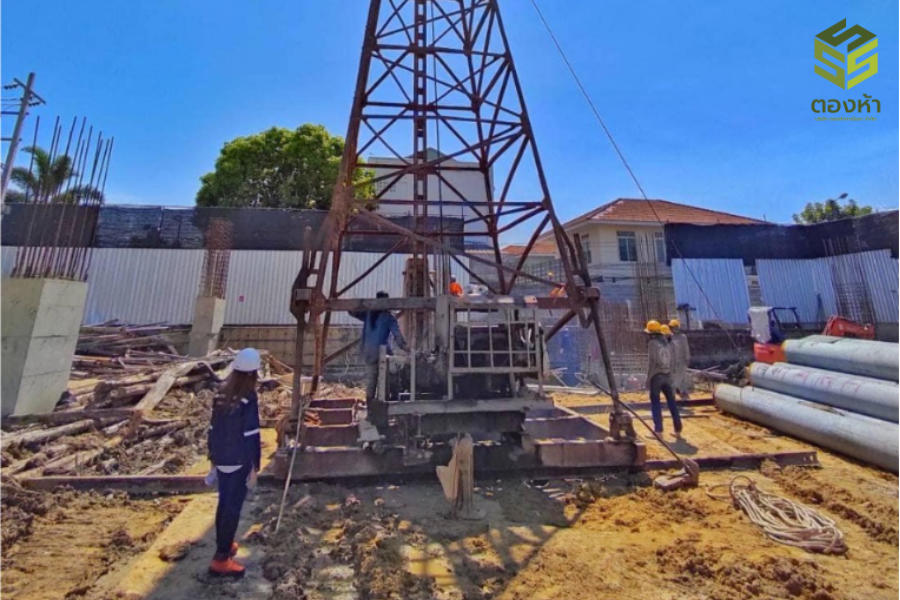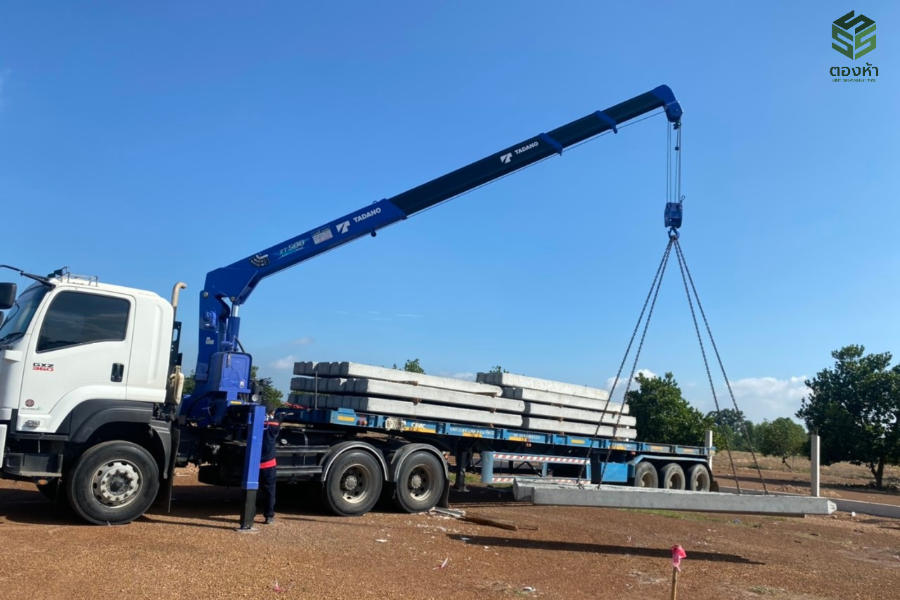 Town House and Detached House Sri Maha Phot District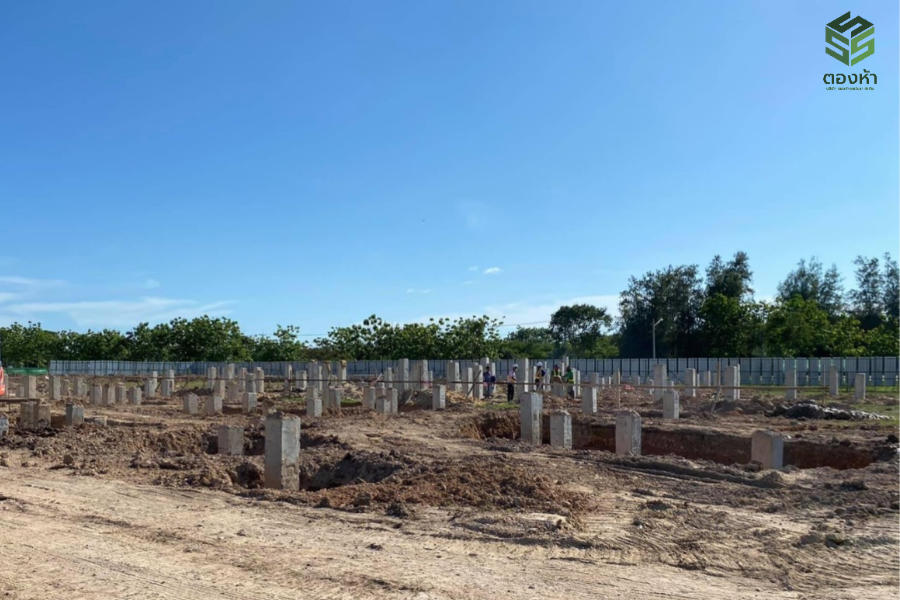 Royal Thai Naval Air Division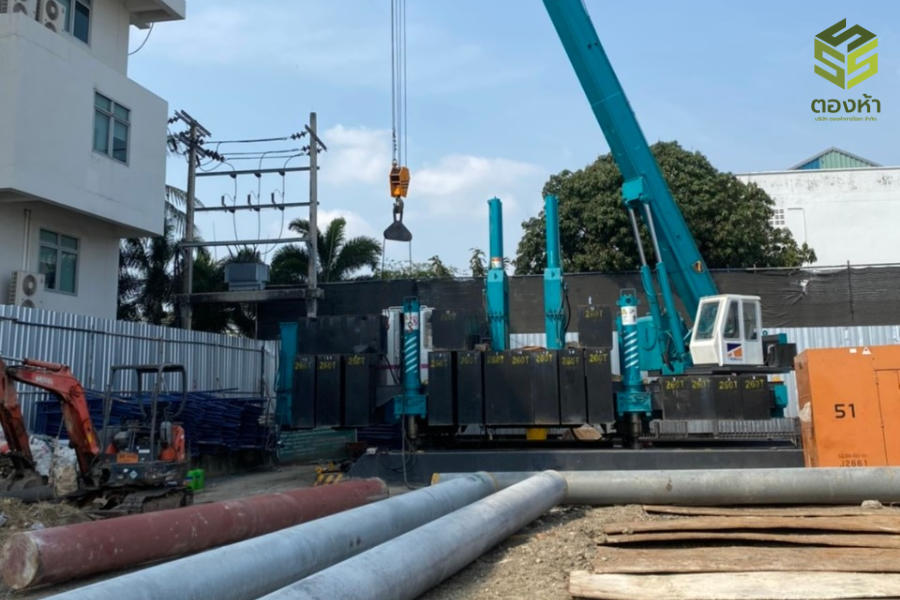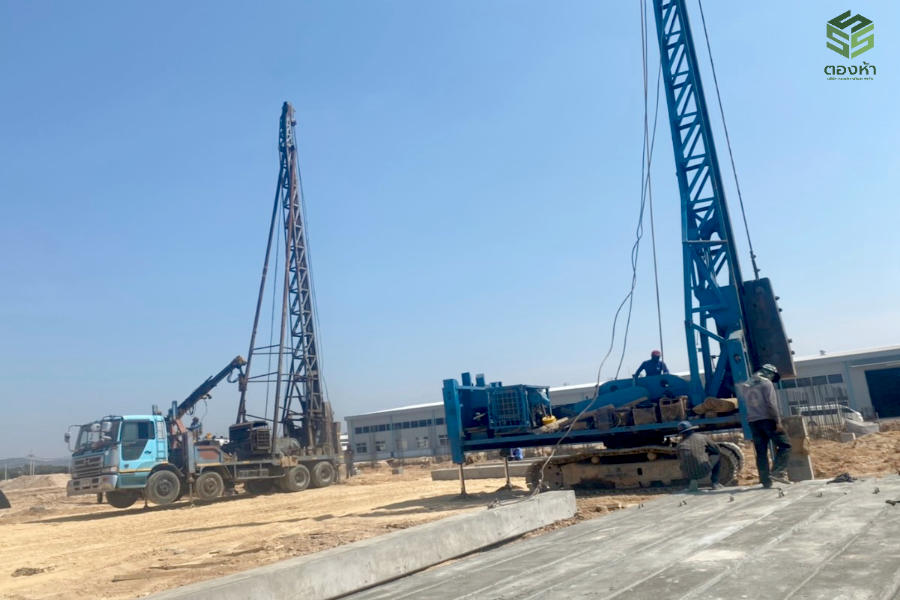 Joon Chee Thailand Chonburi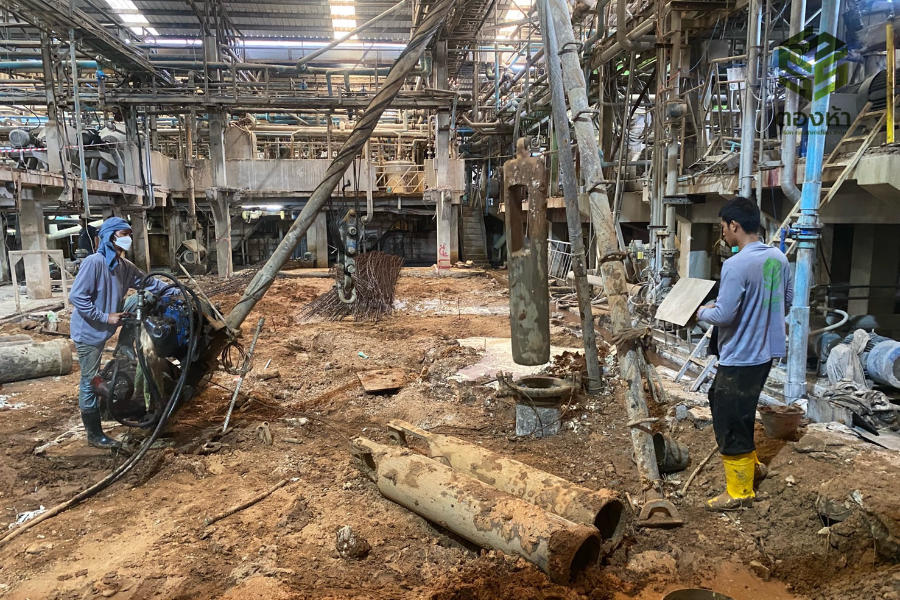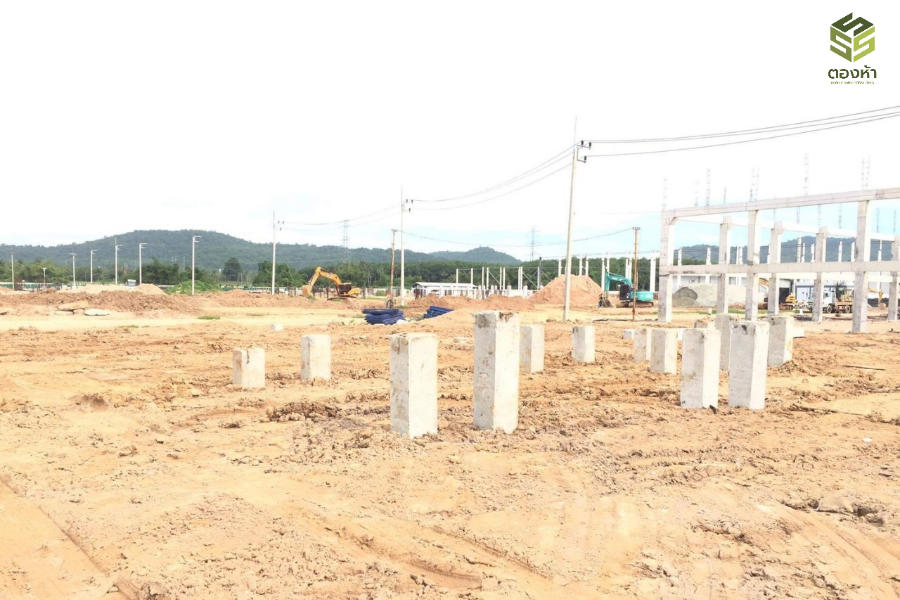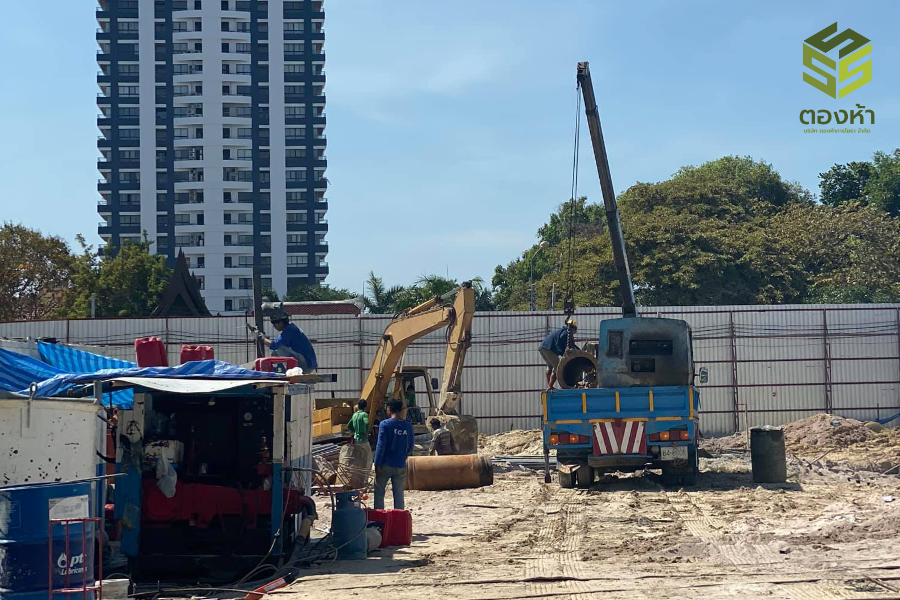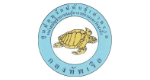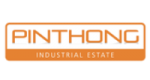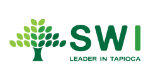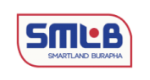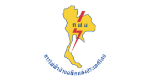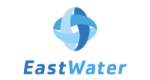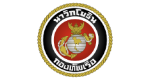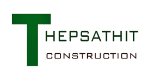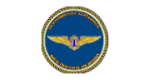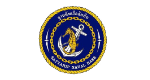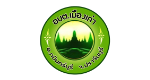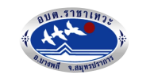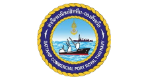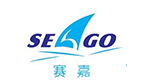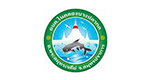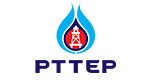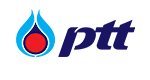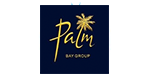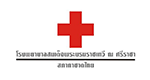 TONGHA KARNYOTHA CO., LTD.
OUR ADDRESS
5/55 Moo 7, Bang Saray Sub-District, Sattahip District, Chonburi 20250, Thailand
WORKING HOURS
Monday – Saturday
08.00 – 17.00